Liquid Filter Bags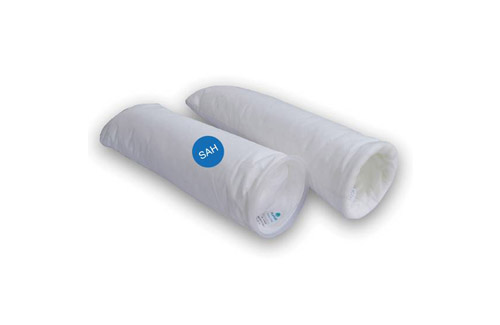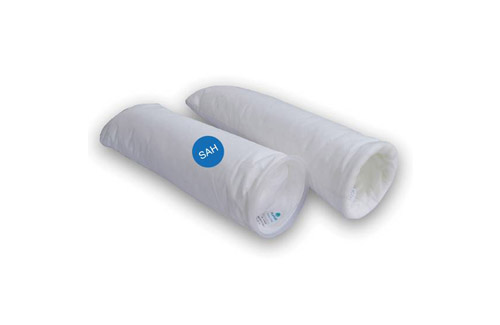 Super Long Life Polypropylene Filter Bag
Detail
Absolute Accuracy Polypropylene Filter Bag
High Filtration Accuracy
Absolute Accuracy Filter Bags are formed from 100% pure polypropylene microfibers, eliminating additives which can contaminate filtrate. The extremely fine fibers structure produces high filtration efficiency and huge contact area. By nature, polypropylene is hydrophobic and oleophilic, meaning the fiber surfaces attract oils but repel water. This gives Absolute Accuracy bags the ability to separate and remove oils from aqueous solutions. Robust fully-welded construction assures that Absolute Accuracy bag filters will produce bypass-free performance in a wide variety of applications, even under difficult conditions.They are particularly suitable for fine chemicals, food & beverages and pharmaceuticals. When used in coatings and inks, Absolute Accuracy bags can remove oils while providing fine, absolute filtration.
Features:
•Made of 100% pure polypropylene.
•Multi-layer structure with nearly absolute efficiency.
•Seamless construction assures by pass-free performance.
•Available in sizes 01 and 02.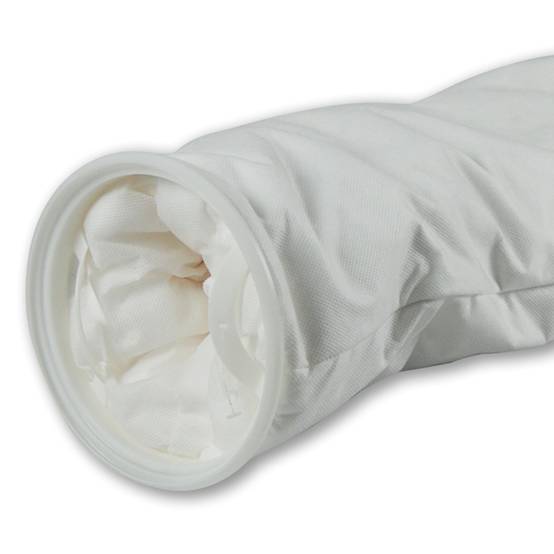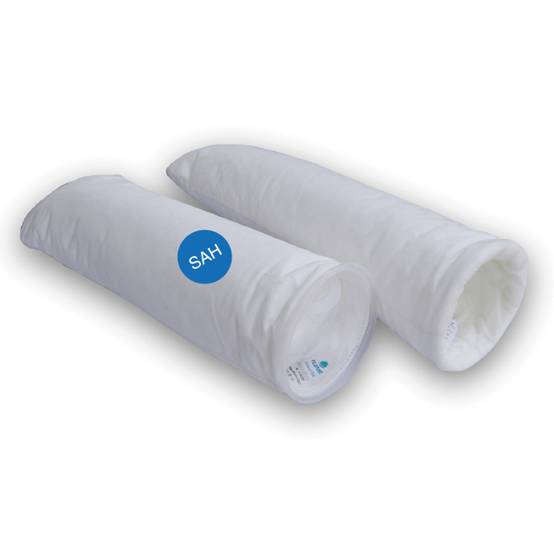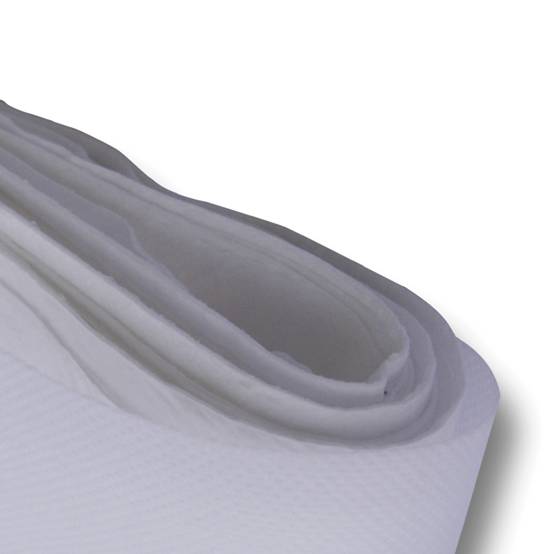 How To Order
Example: SAH-10-M02B represents Absolute Accuracy Filter Bag, micron rating of 10um, polypropylene cover layer, size 2 filter bag with NBR seal ring.
| | | | | |
| --- | --- | --- | --- | --- |
| Code | Micron Rating | Cover Layer | Size | Seal Ring |
| SAH - Melt Blown Polypropylene | 0.2 / 0.6 / 1 / 5 / 10 / 25um | M - Polypropylene Mesh | | E - E Type Ring |
Technical Date
| | | | | |
| --- | --- | --- | --- | --- |
| | Diameter (mm) | Length (mm) | Recommended Flow Rate (m3/ h) | |
| 1# | 0.24 m2 | 178 mm | 420 mm | 4 |
| 2# | 0.48 m2 | 178 mm | 810 mm | 8 |
| | | |
| --- | --- | --- |
| | Temperature Resistance | Chemical Compatibility |
| SAH | <90℃ | S.Acid / W.Acid / W.Alkali / S.Alkali |
Typical Application
Developing solutions
Fine chemicals
Juice Aclarification
Pharmaceuticals
Decoloring agents
Industrial coatings
Related Applications
Hot Water Pre-treatment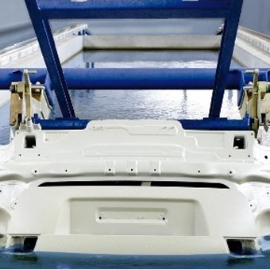 Lubricating Oil & Hydraulic Oil Filtration Applications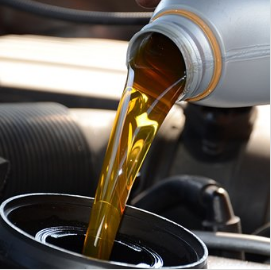 Ethylene Oxide Production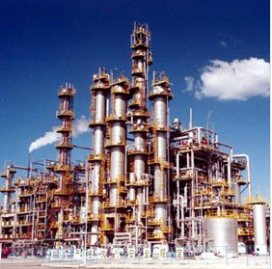 Inks Filtration