Filter Bag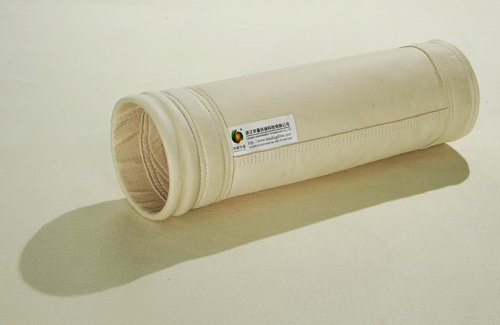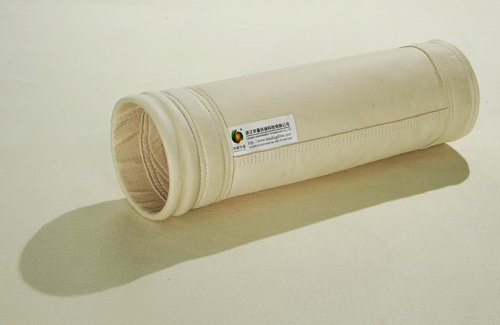 PPS Filter Bags
Detail
PPS filter bags
PPS filter bags has a excellent reistance to hydrolysis, its temperature reisitance is about 190 degree. Its weakness is its poor resistant to O2 and NO2. In order enhance the pps dust bag's working life, some PPS needle felt need to do some surface treatment before sewing or welding into dust bags.
Heading filter factory can do many kinds of surface treatment to all kind of nonwoven filter fabrics.
For example,
AS--means using anti-satic scrim when we needle punched the dust felts, we add anti-satic scrim in felt prodution.
ASB---means when needle punched filter material, we mix and blends with anti-satic fibre like carbon fiber or stainless steel fibre.
PPS Welding dust bag
PPS fiber is a high temperature thermoplastic fiber, when making pps dust collector bags, we could also using hot melting processing, to weld pps filter bags. There will be no pinhole in this welding pps bags with perfect dust gathering effects.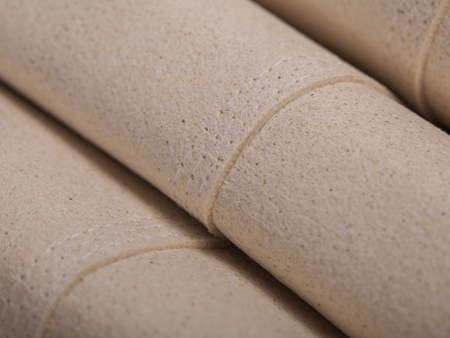 Applications
• Power generation
• cement
• Coal - Fired Boilers bag houses
• Municipal Solid Waste Boilers and Waste incinerator
• Combustion processing
• Dryers
• Waste to energy
• Iron and non ferrous Metal Industry
Specification
Heading Product cord

HDPPS

Compositions

PPS stable fiber

Weight(g/ m2)

500

Thickness (mm)

1.8

Air permeability (L/m2/s)

200-300

Tensile strength(N/5 20cm)

wrap

≥1250

weft

≥1350

Tensile Elongation(%)

wrap

≤30

weft

≤30

Broken strength(Mpa/min)

2.6

Continuous working temperature(℃)

≤190

Short time Working temperature(℃)

230

Anti-acid

Excellent

Anti-alkali

Excellent

Anti-abrasion

Excellent

The stability of water solution

Excellent

Finishing treatment

High temperature hot pressing,Singeing