Liquid Filter Bags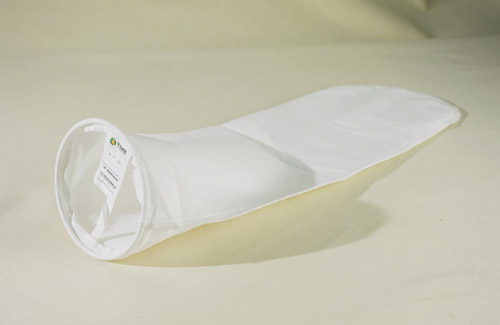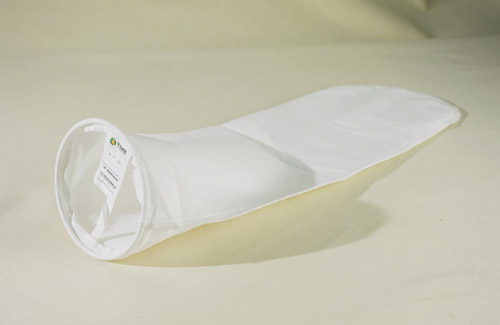 Polypropylene Felt Filter Bags
Detail
Needled Felt Liquid Bags
Needled Felt Filter Bags, polypropylene Liquid Bags
Needled Felt Filter Bag is the most common and economical filter element. These filter bags contain fibers locked together as they pass through beds of special barbed needles, entangling them into a felt media on the inner surface of the filter bag. The outer surface is singed through a special heat process, eliminating the possibility of fiber migration. This rugged media is ideal for fabrication by both sewing and welding. Available in a wide range of materials, needle felt filter bags can be used in a wide range of processes involving liquids of low to medium viscosity.
The strong needled felt filter bags are suitable for the removal of hard particles from a process stream. Heading Filter provides needled felt bags in PO, PE, NOMEX and PTFE in the full range of bag sizes.
Features:
• Needling and heat singeing lock fibers into the media.
• Fully welded construction, preventing fluid bypass.
• Effective on both low and medium viscosity liquids.
• Removes hard particles even at high flow rates.
• NT and PTFE available for high temperature or aggressive fluid applications.
• Seal options include both plastic rings and economical stainless steel.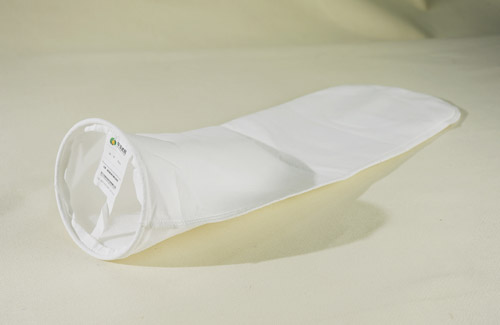 How To Order
Example: POXL-10-P02B represents Super Life Bag Filters, retention ratings 10um,with no cover, size 2 bags and NBR seal rings
Code

Micron Rating

Cover Layer

Size

Seal Ring

POXL -Polypropylene

PEXL -

Polyester

15

10

25

50

100um




P - Plain

01 - No.1

02 - No.2

B - Beato Ring

E - E Type Ring

F - F Type Ring
Technical Date
| | | | | |
| --- | --- | --- | --- | --- |
| | Filter Area (m²) | Diameter (mm) | Length (mm) | Recommended Flow Rate (m3/ h) |
| 1# | 0.24 m2 | 178 mm | 420 mm | 10 |
| 2# | 0.48m2 | 178 mm | 810 mm | 20 |
| | | |
| --- | --- | --- |
| | Temperature Resistance | Chemical Compatibility |
| POXL | <90℃ | S. Acid / W. Acid / W. Alkali / S. Alkali |
| PEXL | <140℃ | W. Acid / Solvent |
Typical Application
Syrups
Recycled Water
Lubricating Oil
Electrophoretic Paint & Plating Solution
Amine
Gum Resin and Solvents
Chemicals
Powders
Related Applications
Inks Filtration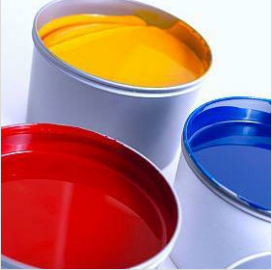 Generic Polypropylene Manufacturing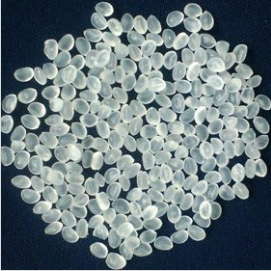 Aotomobile Painting Application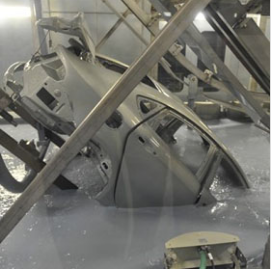 Drinking Water Filtration Application