Filter Bag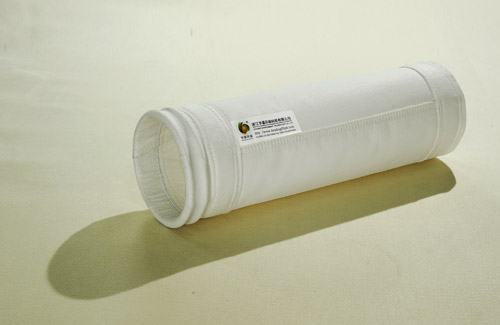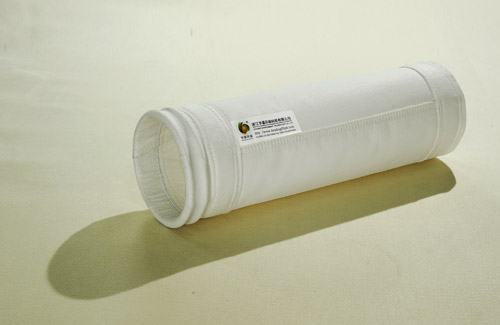 Polyester Filter Bags
Detail
Polyester filter bags
Polyester needle felt is the most versatile, most cost effective and most widely used filter medium for dust collection. It is strong, abrasion resistant, can work up to 150°C and has good resistance to common acids, solvents and oxidising agents.
Disadvantages
Polyester's only real weakness is a tendency to hydrolyse at elevated temperature which means that moisture can break down the fibres and cause them to revert to their basic constituents. This results in powdering of the fibres and a serious loss of strength.
Polyester Anti Static Filter Media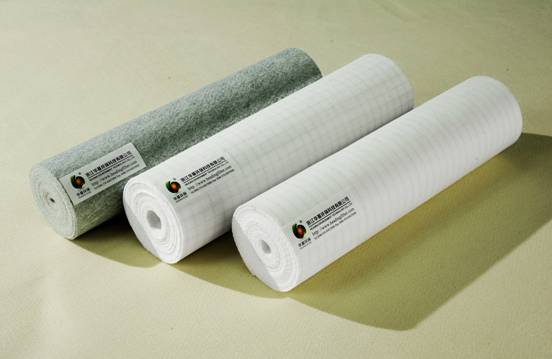 ASB--polyester fiber blends with antic static fiber (carbon fiber or stainless steel fiber)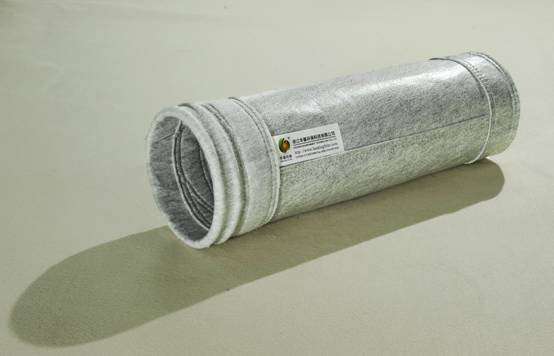 2 AS--polyester fiber needle punched with anti static scrim type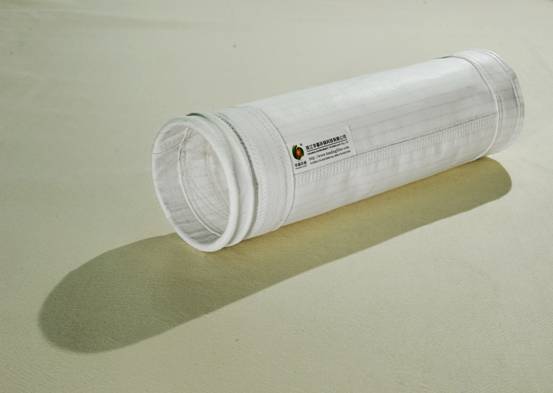 3 ASNT---polyester fiber needle punched with anti static netting scrim type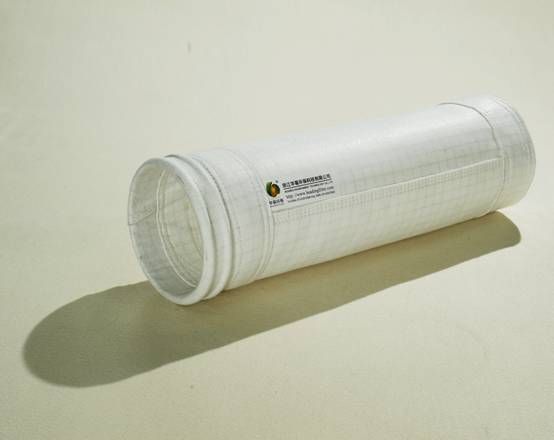 Application
Because of its favourable price/quality ratio, polyester is the most common fibre used in filter media.
• Mining
• Cement Industry
• Iron and Steel Industry
• Aluminum and Non Ferrous Industry
• Ceramic Industry
• Quarrying
• Plastics
• Milk Powder
• Tobacco
• Lead
• Wood
• Flour Mills (Applications under dry conditions up to temperatures of 150°C)