Needle Punched Felt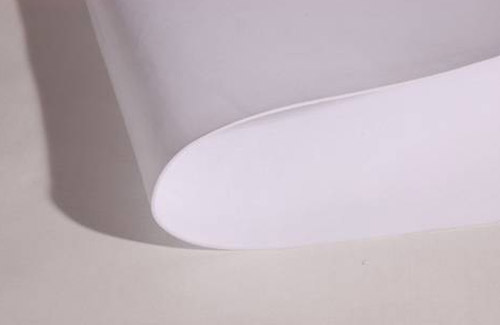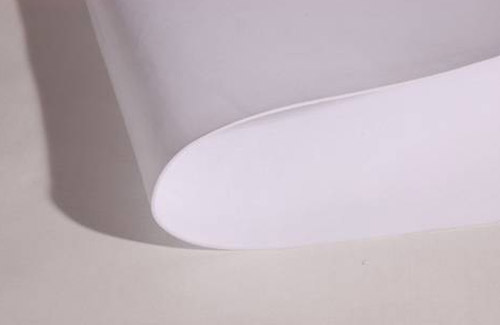 PE/PP Micron Needle Felt For Liquid Filtration
Detail
Micro Polypropylene needle felt
Our factory selects 100D/160 and 500D/120 mixed Mioro-polypropylene fiber from Dupont Teijin fiber Co., Ltd, then composited with basalt fiber adopting advanced international standard and the equipments to produce micro PP needle punched filter felt. The past finished treatment includes singeing, calendaring, adding the basalt coating treatment.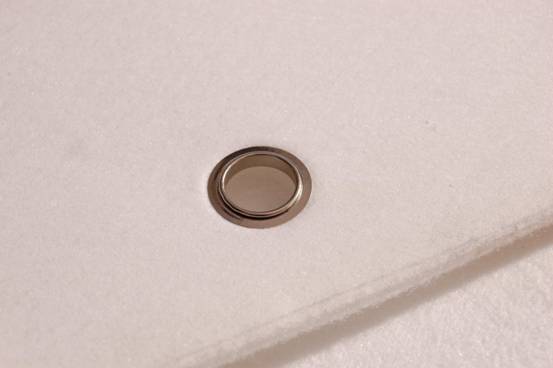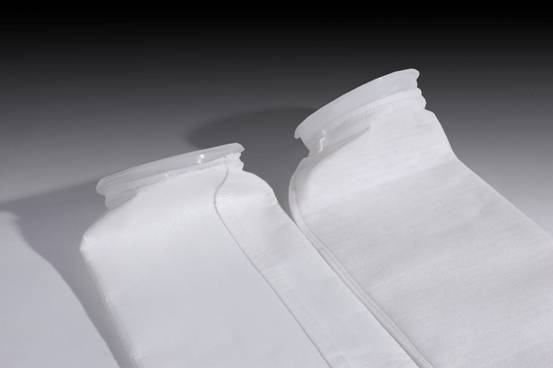 Features
•Smooth surface, more defined pore size and good air permeability
•Low temperature resistance ( 88-110 ℃)
•Excellent resistant to hydrolysis, acids and alkalies.
•Lower fiber release, Lower density,High mechanical characteristics
Applications
•Galvanic industry and Chemical industry
•Prefiltering solvents and acids
•Prefilter to extend final filter life
•Final filter for noncritical filtrations
•Liquid-solid sepration with strong acid and alkali conditions filter press
•Air filtration under 100℃
Specification
Heading Product cord

HDPP

Compositions

Super-fine PP fiber

Weight(g/ m2)

800

Thickness (mm)

2.2

Air permeability (L/m2/s)

20~50

Tensile strength (N/5 20cm)







wrap

>1700

weft

>1900

Tensile Elongation(%)

wrap

<50

weft

<55

Broken strength (Mpa/min)

2.75

Continuous working temperature(℃)

≤90

Short time Working temperature(℃)

110

Anti-acid

Excellent

Anti-alkali

Excellent

Anti-abrasion

Excellent

The stability of water solution

well

Finishing treatment

Singeing and calendering