Filter Bag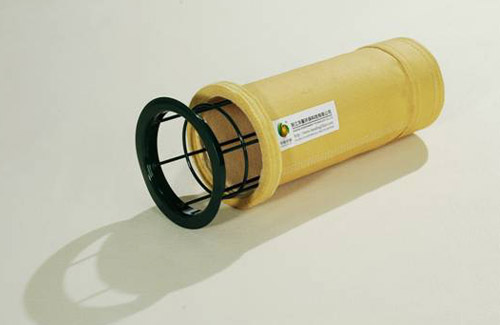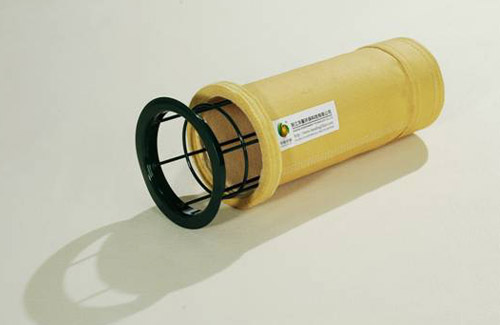 P84 Filter Bags
Detail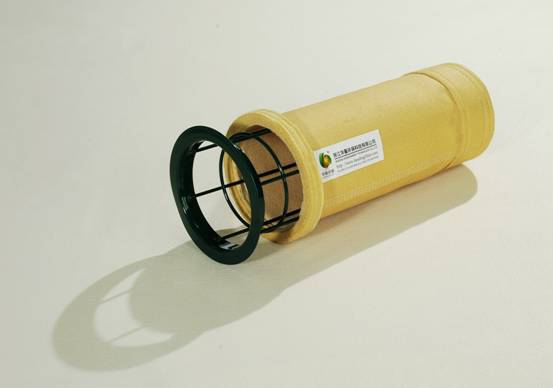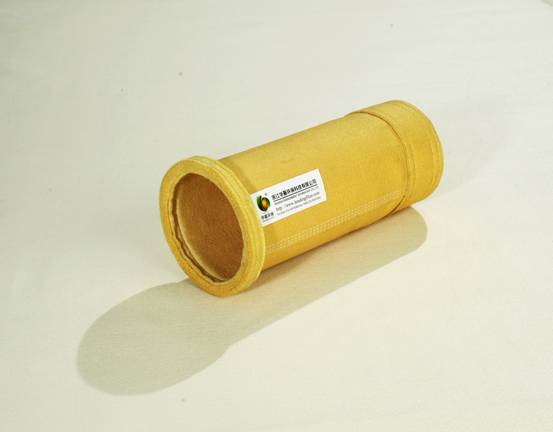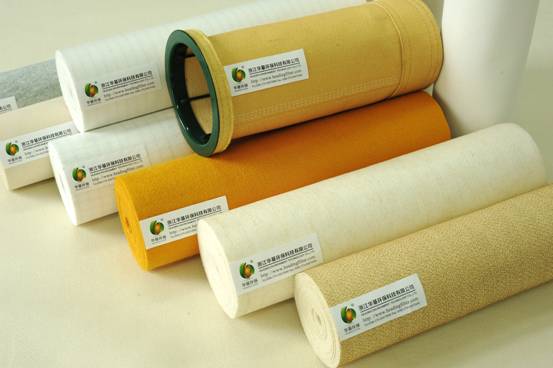 P84 filter bags
p84 polyimide/ p84 felt/ p84 bags
P84 Felt filter bags provide a unique and cost effective solution for many tough industrial baghouse applications. Versatile and efficient, P84 polyimide needlefelts are excellent high temperature filter media in terms of performance, generally surpassing the other standard media with the exception of PTFE.
We are the biggest P84 needle felt fabric and P84 dust bags supplier in Zhejiang province.
Features
• Excellent steady under high temperature and resistance to acid
• P84 can operate continuously, under practical and low acid working conditions, at temperatures up to 500°F(260 °C).
• The complex cross sectional shapes create 30-90% more collection surface area when compared to round or oval shaped fibers.
• Low back washing pressure, maximum flexibility
• The unique tri-lobal fiber structure of P84 provides customers with high efficiency filtration, low pressure drop, and reduced cleaning energy.
• Excellent dust cake release
Applications
• Incinerator plants
• Cement Kiln gas
• Low acid coal fired boilers
• Asphalt/hot mix plants flue gas
• Minerals processing
• Soil remediation facilities