Liquid Filter Bags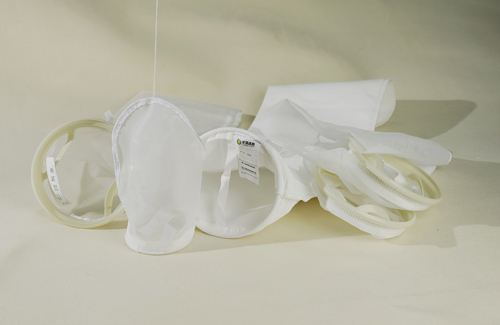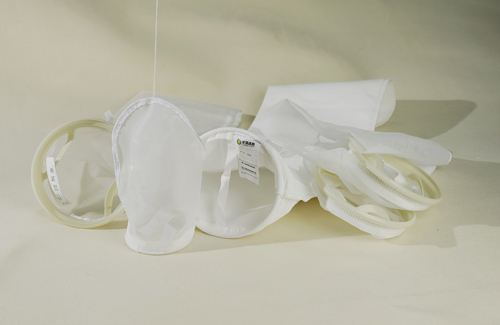 NMO Filter Bags
Detail
Nylon monofilament (NMO) filter bags
Excellent Surface Type Filter Bag for Coarse Filtration
Nylon monofilament (NMO) filter bags are produced from special, filtration grade mesh. The nylon threads are precisely woven and heat stabilized for fixed, consistent apertures.
Nylon monofilament filter bags provide precise surface filtration efficiency of 5 - 1250 µm, and is the ideal choice as primary filters to remove coarse solid particles.
Features
• Heat-stabilized mesh does not deform easily.
• High filtration performance.
• Reinforced side seams prevents fluid bypass.
• Effective filter element for the removal of coarse solid particles.
• Available with stainless steel or plastic seal rings in standard and customized s
izes.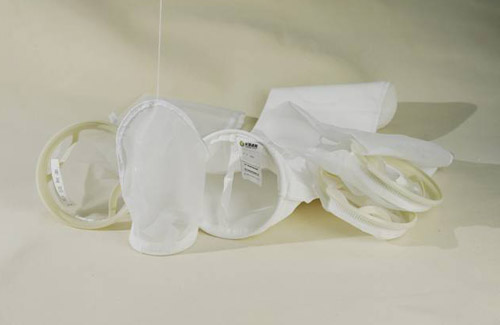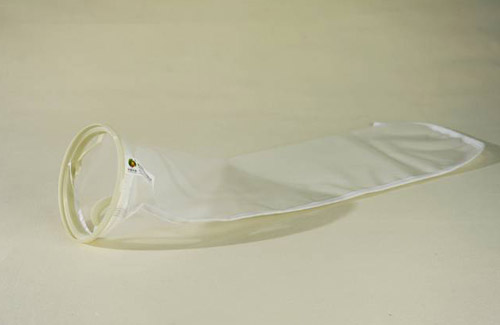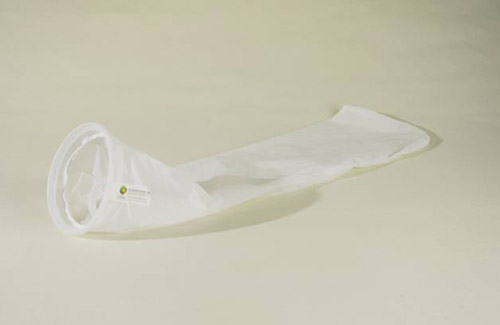 How To Order
Example: NMO25P02B represents nylon monofilament filter bags, micron rating of 25 um, no cover, in bag size 2 and NBR seal ring.
| | | | | |
| --- | --- | --- | --- | --- |
| Code | Micron Rating | Cover Layer | Size | Seal Ring |
| NMO - Nylon Monofilament | | P - Plain | | |
Technical Date
| | | | | |
| --- | --- | --- | --- | --- |
| | Diameter (mm) | Length (mm) | Recommended Flow Rate (m3/ h) | |
| 1# | 0.24m2 | 178 mm | 420 mm | 10 |
| 2# | 0.48 m2 | 178 mm | 810 mm | 20 |
| 3# | 0.08 m2 | 102 mm | 230 mm | 3 |
| 4# | 0.16 m2 | 102 mm | 410 mm | 6 |
| | | |
| --- | --- | --- |
| | Temperature Resistance | Chemical Compatibility |
| NMO | < 170℃ | W.Alkali / S.Alkali / Solvent |
Typical Application
Raw Water Primary Filtration
Coarse & Fine Filtration for Processes With Moderate Dirt Loading
Automotive Coating & Degreasing Processes
Cutting Fluid Filtration
Recycled Water Systems
Pre-filtration Processes
Related Applications
Generic Polypropylene Manufacturing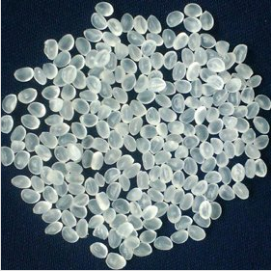 Automobile Painting Application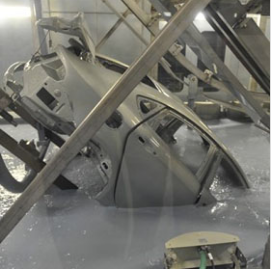 Condensate Filtration Applications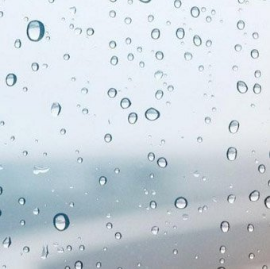 Countercurrent Water Filtration