Filter Bag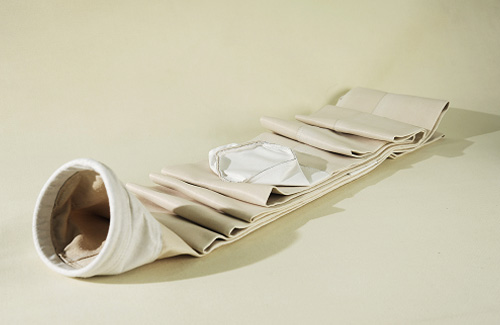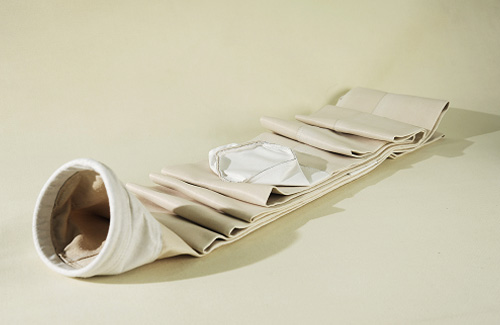 Fiberglass Filter Bags
Detail
ZHEJIANG HEADING FILTER MATERIAL CO., LTD
USAGE AND WORK INSTRUCTION: PTFE MEMBERANE GLASS FIBER FILTER BAG DATE: 11-01-12
INSTRUCTIONS OF ePTFE FILTER BAG
• Bag Sewing.
• The shrinkage should be considered according to both working temperature and filter media.
• Use the correct thread to match the fabric - eg., homopolymer fabric and sewn with homopolymer thread, so thread lasts as fabric in the same environment.
• The filter bag circumference must be 10-15 mm longer than the cage circumference.
• The filter Bag length must be 20-30 mm longer than the cage length.
• The surface of the cage must be smooth, no burr at the welding point.
• When operating a filter plant, the temperature must always be above the dew point. The temperature whin the filter plant should not be too high. High temperature will change the chemical character of the filter mediums.
• Adjacent bags cannot be collided with each other.
• The PTFE Membrane filter bag should be straight by hanging before installation.
• In filter bags installation, the protect bush is needed before install the bags, bag can't touch cell plate.
• Appropriate package should be guaranteed. Neither damage nor damping can occur during shipment. In the meantime, heavy pressure on the glass-fiber bags or too long storage will affect the lifetime.
• Please use the PTFE Membrane filter bags within 3 months form the production date.
• The cleaning cycle or the working system of baghouse should be adjusted timely.
• Air in the baghouse should be uniformity, nonuniform rate should be less than 5%