Filter Cloths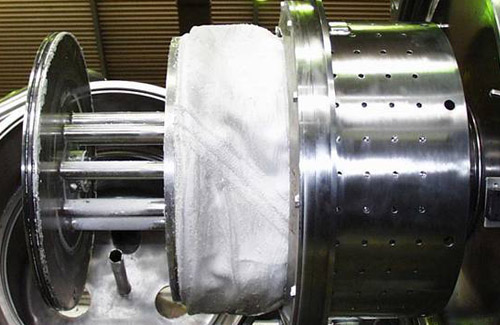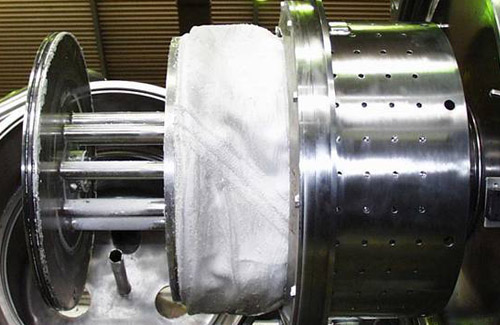 Centrifuge Filter Cloth
Detail
Cloths for Filter Centrifuge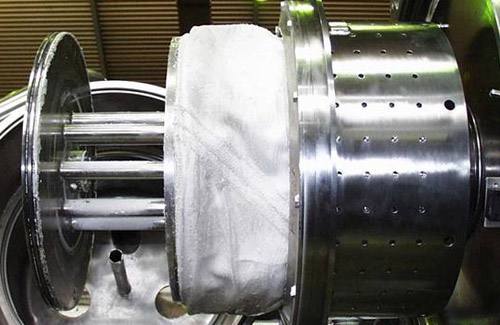 Our bags and liners are used in both vertical and horizontal axis centrifuges for solid-liquid separation. Each product can be customized according to the customer specific needs in pharmaceutical and chemical industries.
Main features:
•Fibers: polypropylene, polyester, polyamide, fluoropolymers etc.
•Antistatic woven fabrics and needle felts
•Areal weight range: 200-750 g/m²
•Air permeability range: 5-4000 @200Pa l/dm² min
•Wide range of pore size (from 1 micron)
•Compliance with: FDA, EU 1935/2004, EU 10/2011, ATEX
•Homologation tests IFA (ex BIA) – STFI
Fabrication designs for centrifuge filter bags are available for all makes and models.
Our high-quality manufacturing guarantees easy installation and a perfect fit.
Specially adapted strong seam solutions avoiding product loss through stitching holes and avoid product contamination from loose fibers
Our filter bags are customized to your specific needs. We offer designs for middle cones, flanging, lifting or unloading devices
State-of-the-art cutting technology achieves precise and constant dimensions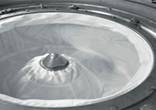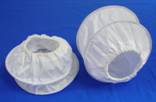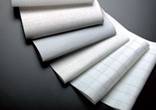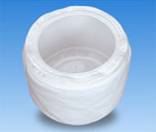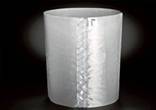 For our top discharge centrifuges or bag lifting centrifuges, we provide filter bags for our full range of equipment.
For our automatic discharge centrifuges, we provide filter panels and backing screens. For Rousselet Robatel centrifuges with residual heel removal systems, we have dual weave filter cloth designs in which a single panel serves as the backing screen and the filter media. This allows for the entire filter media to flex during the heel removal step for optimized residual heel recovery.
Filter panels can be made in pre-formed cylinders for easy installation.
We provide a wide variety of filter media materials:
• Polypropylene
• PTFE
• PEEK
• Tyvek
• Pharma grade certified materials
• Mono-filament
• Multi-filament
• Dual Weave
• Welded, seamless construction for small particle slurries
We offer a full range of particle retention ratings. Typical ratings are as follows:
• 1-5 micron
• 5-10 micron
• 15-20 micron
• 20-30 micron
• Impermeable liners for decanter conversion