Filtration Parts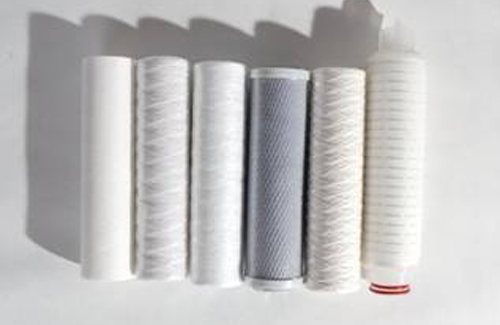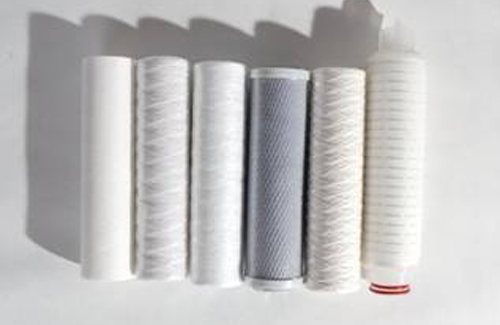 Cartridge Filters
Detail
Cartridge filters
Cartridge filters are applied in areas where, due to a lack of space, small dimension filter batteries are required. Their corrugated structure allows to extend the filtering surface and moreover to maintain dimensions of a regular filtering bag.
The standard dimensions of cartridge filters are:
- diameters – 125, 150, 228, 327 mm,
- lengths – from 300 to 2000 mm
Materials typically used in the production of filters are: impregnated paper, polyester, polypropylene etc. Special finishes for these filters can guarantee water and oil resistance, anti-electrostatics as well as grinding resistance.
Features
Wide selection available. Choose from pp, polyester, cotton, acryl, glass fiber including core of pp, tinned steel, ss 304, 316.
100% polypropylene construction
Various types- spun bond, wound, pleated, melt blown, COD7, DOE cartridges available with Sillicon, Viton, EPDM & Teflon Gasket.
Size: Nominal & Absolute micron ratings (0.1 to 100 micron)
Application
1 Chemicals & Pharma Industries
2 Fertilizer, Oil & Gas Industries
3 Food & Beverages Industries.
4 Bulk Drugs & Parrentals Industries
5 Power Generation Industries
6 Cosmetics & Reverse Osmosis Pre-filtration System etc.