Liquid Filter Bags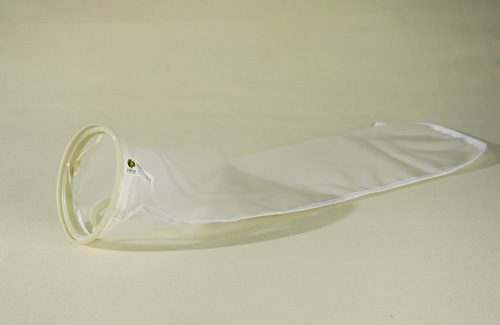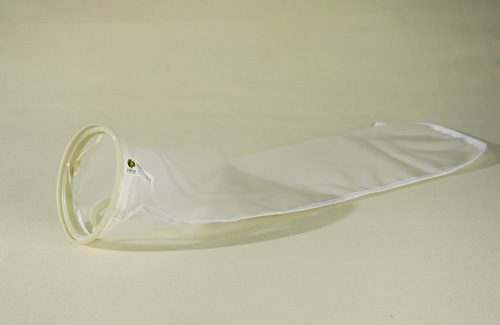 Activated Carbon Filter Bags
Detail
Activated Carbon Filter Bags
Strong Absorption Capability
Feature-Tec's Activated Carbon filter bag can eliminate unwanted odors, tastes, organic contaminants and even some heavy metals from filtrates. Activated carbon fibers offer up to ten times the adsorbing area as standard granular carbon. The tortuous path produced by the fibrous structure creates a prolonged contact time and effective adsorption of a wide range of substances. Feature-Tec Active Carbon filter bags can be applied in any application where removal of trace chemicals is required to improve filtrate purity.
Features:
•Withstands both strong acids and alkalies.
•High temperature resistance.
•Expanded adsorption and deodorization capability.
•Can be used with hazardous materials.
•Leak-tight seal with either plastic or stainless steel seal rings.
How To Order
Example:AC-5-M02S represents Activated Carbon Filter Bag,Retention Ratings 5um,Cover Layer-PP,02-NO.2,S - Stainless
Steel seal rings
| | | | | |
| --- | --- | --- | --- | --- |
| code | Retention Ratings | Cover Layer | Size | Seal Rings |
| AC-Activated Carbon | 5um | M-Polypropylene mesh | 01 - No.1 | S -Stainless Steel |
Technical Date
| | | | | |
| --- | --- | --- | --- | --- |
| Filter area(㎡) | Diameter(mm) | Length(mm) | Recommended Flow Rate (m3/ h) | |
| 1# | 0.24m2 | 178mm | 420mm | 10 |
| 2# | 0.48m2 | 178mm | 810mm | 20 |
| 3# | 0.08m2 | 102mm | 230mm | 3 |
| 4# | 0.16m2 | 102mm | 410mm | 6 |
| | | |
| --- | --- | --- |
| | Temperature Resistance | Chemical Compatibility |
| AC | <95℃ | S.Acid / W.Acid / W.Alkali / S.Alkali |
Typical Application
Deodorization
Recycled water
Degreasing
Electroplating fluids
Syrup decoloration
Drinking water de-chlorination
Related Applications
Water Filtration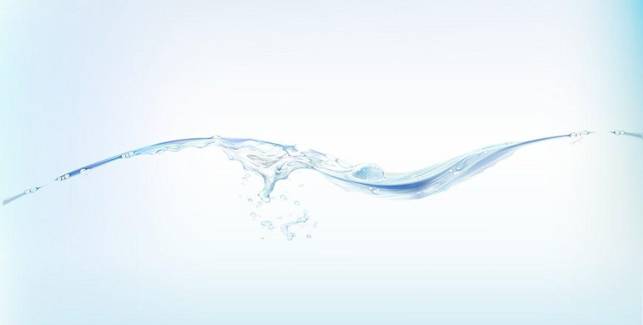 Drinking Water Filtration