Food industry and material collection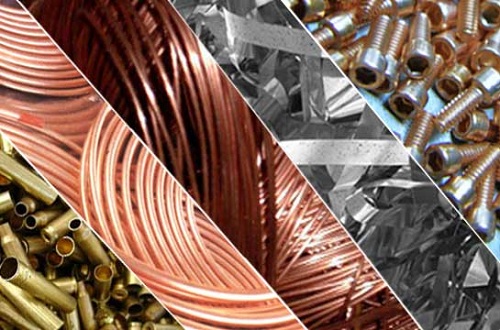 Food industry and material collection
Most dust bags are using for remove the gas and dust from the environment, but during the following areas, the dust bags are using for gathering precious metals and useful materials.
1. carbon black plant
2. Beer Brewery
3. the Flour Factory
4. cigarettes factory
5. paper mill
Filtration processes in the food industry need to pay attention to the static electricity and avoid the fiber loss.
Heading filter factory will always be your first choice to improve your efficiency of dust collection systems, to increase the using life of dust bags and at last reduce your cost.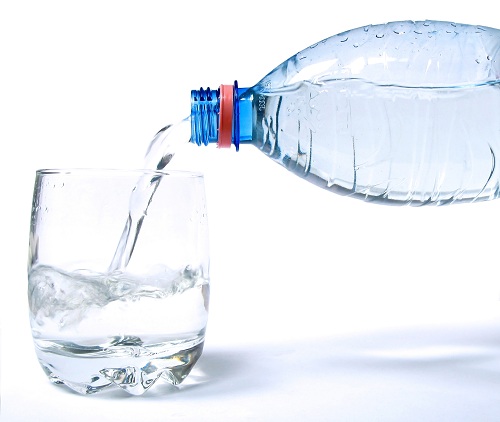 Heading Filter factory typical application
Polyester dust bags
Polyester anti-static dust bags
Nomex dust bags
PPS dust bags